EXISTING RESERVATION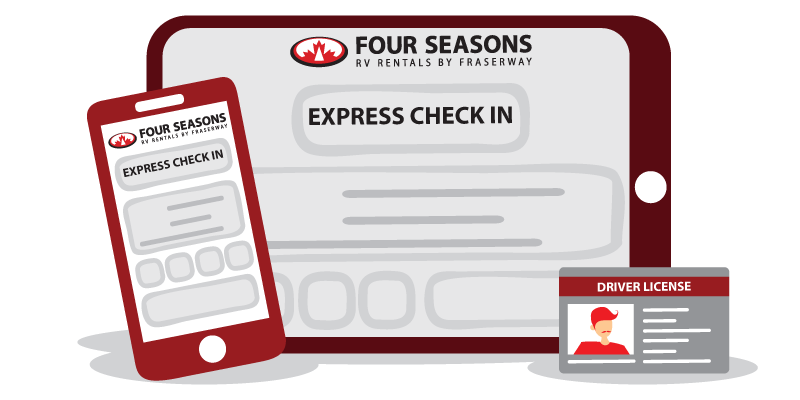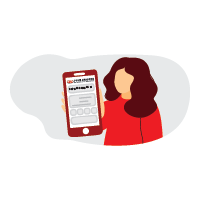 Express Check In
Now that you're booked for your adventure, complete our Express Check In to get on the road even faster. All you need is your Reservation Number and Password provided in your reservation details.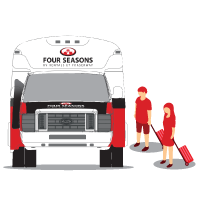 Shuttle Services
Until further notice, we are not offering shuttle transfers to ensure social distancing and safety for all of our guests.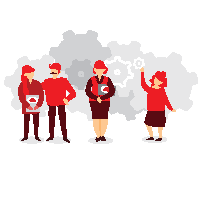 Additional Services
Discover all we have to offer to make your RV experience that much better.

Questions About Your Rental
Visit Our Frequently Asked Questions Or Contact Us